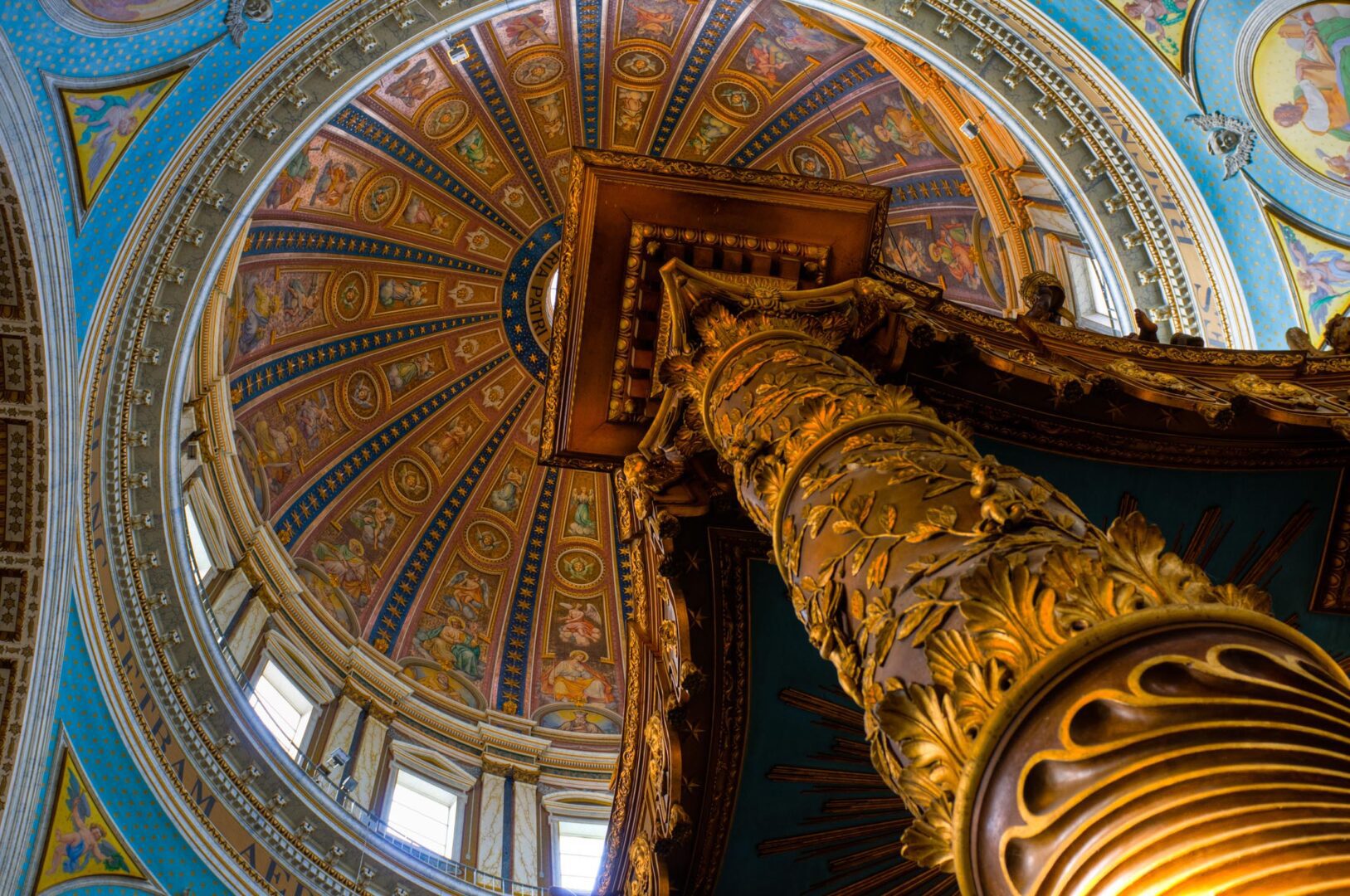 Music is magic. With music, we soar, relax or unwind. It is sensual refreshment that completes us. We dream without words and fly through time and space without moving.
Enjoying music is cosmic connection with our self and natural enthusiasm. That's why we love, laugh or weep to songs. Like magic, with music we connect with each other. Feeling the beat keeps us dancing and tames tensions. We remember what matters.
Music has no prejudice of race, religion, culture or age. It's our invisible, universal muse. We sense it. Sensual thinking is our intuitive connection. When we're in sync, things make sense.
Feeling music with our body removes the rust of stress & unlocks the grip of time from our heads. Music helps us focus, relaxes neurosis & makes us want to make love. It's definitely magic. That's why there are so many love songs.
Santana and Michelle Branch
Every time we travel with music it's a quantum leap. There is a sudden reset of mood, frame of mind, ease of being. Music relaxes, inspires, refreshes or recharges. Things are not the same.
Lin Yu Chun Sings Whitney Houston's 'I Will Always Love You'
Music can be patriotic, unifying or empowering. Even stars have music. Black holes songs have been recorded. It is said crickets chirping, when slowed, down sound like a human choir.
Music is as personal as it is universal. Think with your senses and feel with your mind to have the magic of music, scent, light & technology unravel the power of connection & opportunity for you.
#janebernard.